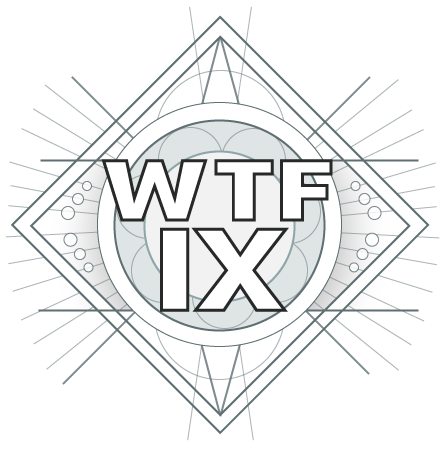 Xur's fucked off
Xûr found in 134.968 seconds
Congratulations BrampDingus on becoming the people's hero.
Public Xûrvice Announcement
Congratulations to HAPPYV0DKA, our Xûr Hunter of the Week!
We have a Discord bot that posts Xûr's location each week!
Please follow us on Twitter.
Eris Morn
This guy so new we don't even have a description yet
Moon Bounties
Additional Bounties
Obtain an additional random bounty from Eris.
I Said What I Fragment
Collect Phantasmal Fragments by defeating Nightmares. Nightmares can be found in Sorrow's Harbor and Lost Sectors.
Deathless Auto
Using an Auto Rifle, rapidly defeat combatants in groups of 2 or more.
Element of Surprise
Using any Energy weapon, defeat combatants in streaks of 3 or more without taking damage in between.
No Safe Harbor
Defeat Hive in Sorrow's Harbor on the Moon.
Slow-Wave Disruption
Complete waves of Altars of Sorrow in Sorrow's Harbor.
Lunar Spelunker
Loot chests in 3 of the Moon's Lost Sectors.