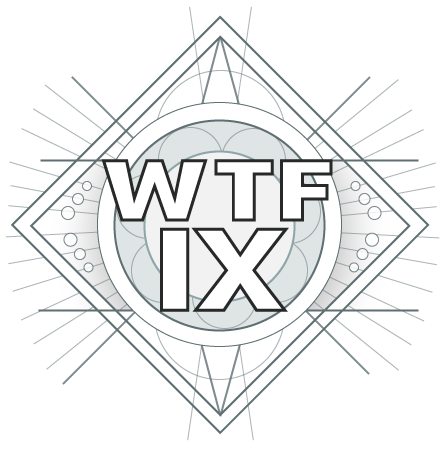 Xur's fucked off
Xûr found in 134.968 seconds
Congratulations BrampDingus on becoming the people's hero.
Public Xûrvice Announcement
Congratulations to HAPPYV0DKA, our Xûr Hunter of the Week!
We have a Discord bot that posts Xûr's location each week!
Please follow us on Twitter.
Suraya Hawthorne
Say hi to your clan mates for her
Weekly Raid Challenge
Summoning Ritual
Complete the Summoning Ritual challenge.