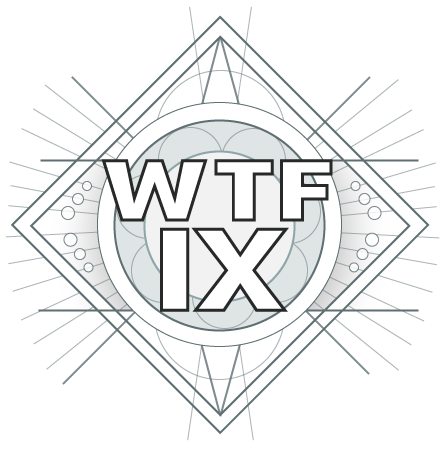 Xur's fucked off
Xûr found in 29.277 seconds
friendship ended with strand, now arclock is my best friend
Public Xûrvice Announcement
We have a new site for Destiny 2 news! Check it out here.
Did you know we have a Discord bot that posts Xûr's location each week?
Blind Well Heroic
Beat Tier III and head back to the center with an Unstable Charge of Light, pop it in and face one these big baddies:
Sikariis and Varkuuriis, Plagues of the Well
These guys spawn with invulnerability shields, and the only thing that can break the shields are the screebs explosions that they spawn at their feet. So basically just blow up those screebs as soon as they spawn, then go nuts.
Cragur, Plague of the Well
For this boss, he'll spawn with an invulnerable shield. The only way to hurt this shield is to find the yellow health hive enemies that spawn on one of the plates around the room. Kill those yellow healths, and some purple balls spawn. These balls function exactly as they do in The Corrupted strike: you grab one, pass it to someone who's looking at you, and they throw it at the boss. Once the shield is broken damage the shit out of him, you get 3 chances to break his shield per run.
Inomia, Plague of the Well
This boss functions almost exactly like the boss in the campaign. Occasionally he will go immune, just go and find the taken blight thing that's protecting him, kill it, and continue beating him up.