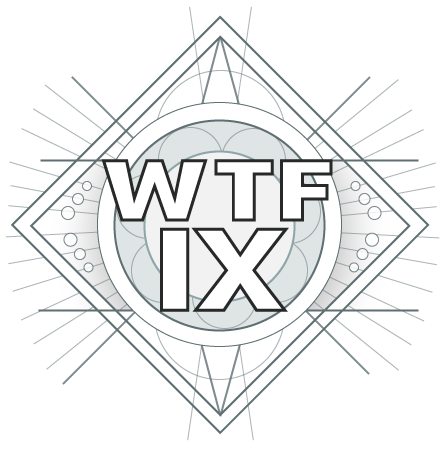 Nessus > Watcher's Grave > In his tree
Xûr found in 29.512 seconds
xur lookin mad tentacle'y ngl 🥵
Public Xûrvice Announcement
IMPORTANT DISCORD BOT PSA: If you have added the bot to your server, please see the bot page for an important PSA to make sure the bot will keep running smoothly for you.
Hey, speaking of which, did you know we have a Discord bot that posts Xûr's location each week?
Chalice
Instead of reinventing the wheel, we're just going to send you guys to some wonderful tools made by the Destiny community. Show them some love!