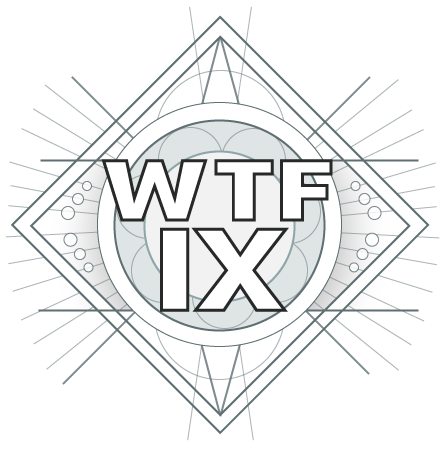 Xur's fucked off
Xûr found in 29.277 seconds
friendship ended with strand, now arclock is my best friend
Public Xûrvice Announcement
We have a new site for Destiny 2 news! Check it out here.
Did you know we have a Discord bot that posts Xûr's location each week?
Escalation Protocol
Boss Guide
Nur Abath, Crest of Xol
IKELOS_SG_v1.0.1 (Shotgun)
This ogre son of a bitch is immune whenever any other enemy is near him. Clear the ads aroung him, and you can hurt him all you want.
Kathok, Roar of Xol
IKELOS_SMG_v1.0.1 (SMG)
This big ass knight has a shield that can only be damaged by a sword that drops from Severing Knights that spawn during the boss fight. Kill the knight, grab the sword, break the shield, DPS the shit out of him, when his shield comes back up rinse and repeat.
Damkath, the Mask
IKELOS_SR_v1.0.1 (Sniper)
This ugly ass ogre is immune all over his entire body except for a big, glowing, bulgey growth on his back. Shoot him there and you should be good.
Naksud, the Famine
Every IKELOS gun
This ogre looks weird as fuck, and has one of the hardest boss mechanics in Escalation Protocol. He's relatively squishy for a boss but after taking some damage some cursed thralls called "Naksud's Fodder" will spawn. If they can run all the way to the boss and explode on him, they will heal him FUCKING LOTS. Once you hear the hive spawn noise, everyone on your fireteam should immediately prioritize killing those thrall.
Bok Litur, Hunger of Xol
Every IKELOS gun
This knight is also a big ass knight, and he has a SHIT ton of health. Make sure you focus as much as you can on damaging him. He also occasionally spawns some Battery Acolytes, these drop a number of orbs of light, use them to charge your super and fuck up the bastard.